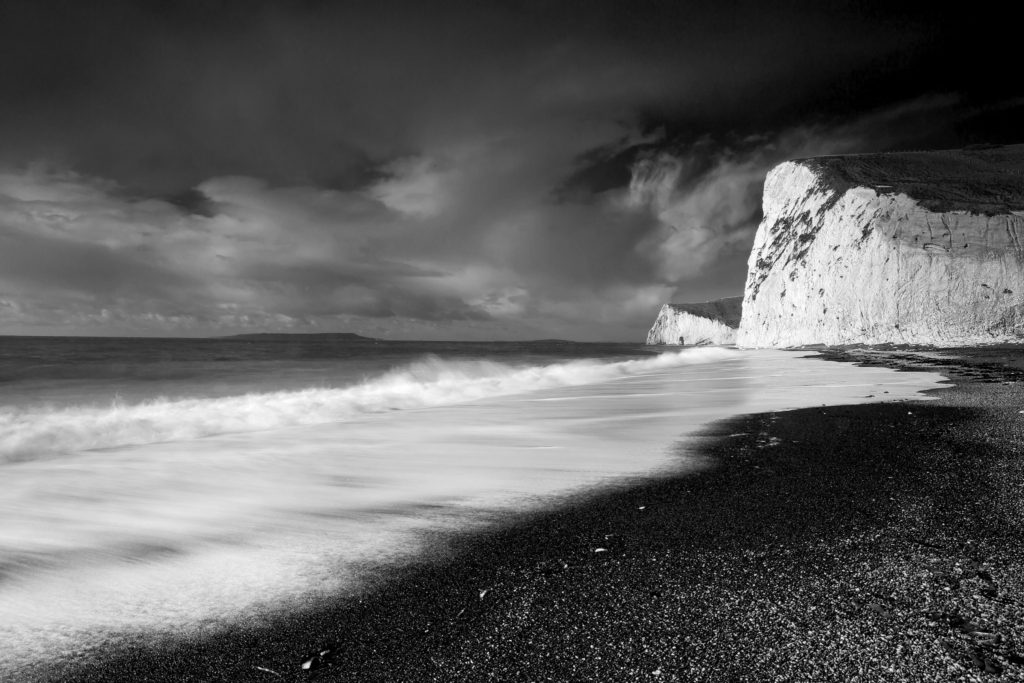 Durdle Door, Dorset : Canon 5D : EF 17-40mm (20mm) : 1 sec : f22 : Cokin Nuances ND10 and ND3 grad filters
Welcome to our homepage. I hope this site will inspire your visual creativity and offer new ways for you to create unique and engaging images. Currently, it is very much work in progress. Over time, I am hoping it will evolve and grow to become an exciting portal for anyone interested in sharing their passion, creative ideas and technical skills in all aspects of photography.
My own love affair with a camera started at the tender age of 13. Since that time, the technical nature of photography has transformed beyond recognition. However, what constitutes a great image has never changed.
The creative side of photography, rather than being diluted in the digital age has grown and expanded. Opportunities to express unique visual perspectives through images are now more diverse and exciting than ever before. Photography remains neither solely an art nor a science, it has its feet firmly planted in both camps. Whilst you have to fully appreciate and master the technical aspects of your kit, without an appreciation of the nature of light, composition, and the elements of an image that can engage the viewer, you are unlikely to create inspiring images.
I hope that you will return to this site often, take part in our discussions and contribute your own ideas, expert tips and images. The beauty of photography has always been its ability to engage us emotionally. With the right skills, expertise and passion for photography, you can capture the imagination of others through your own unique images.
David